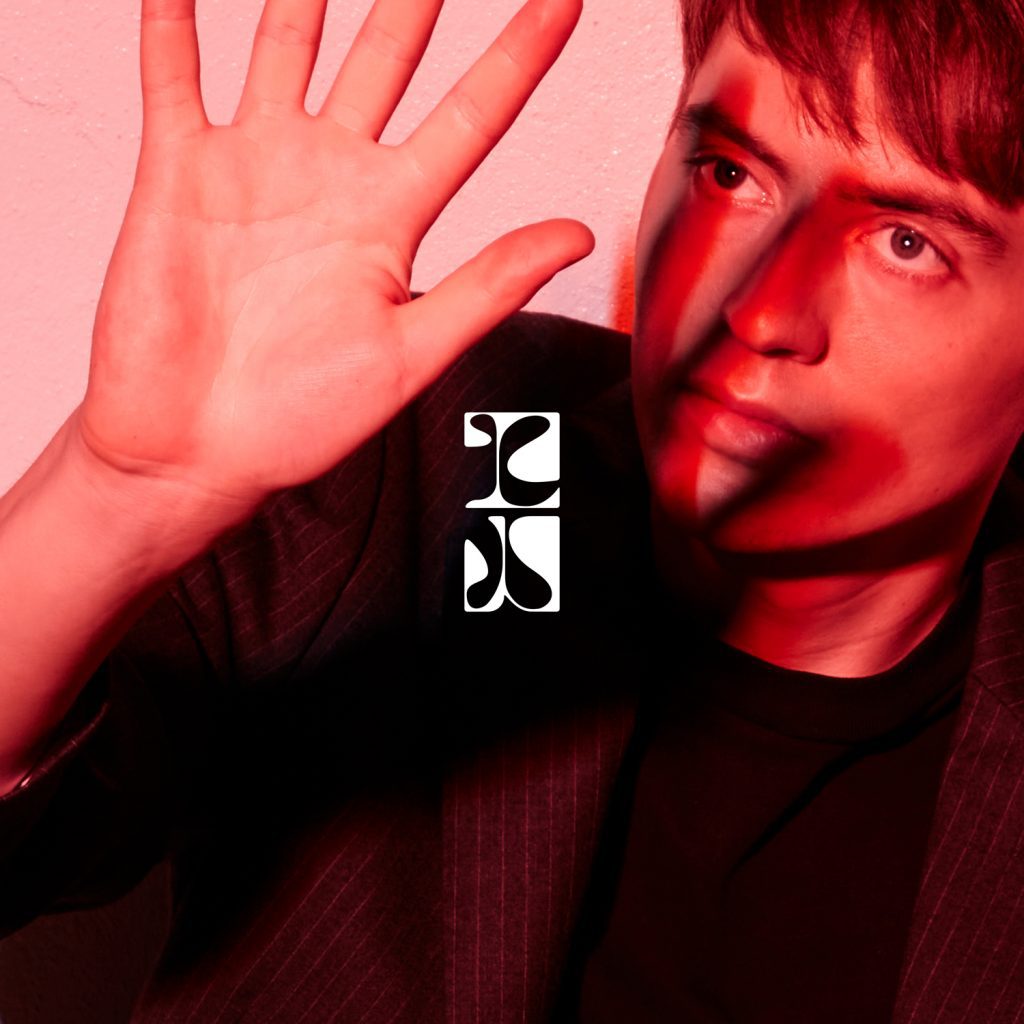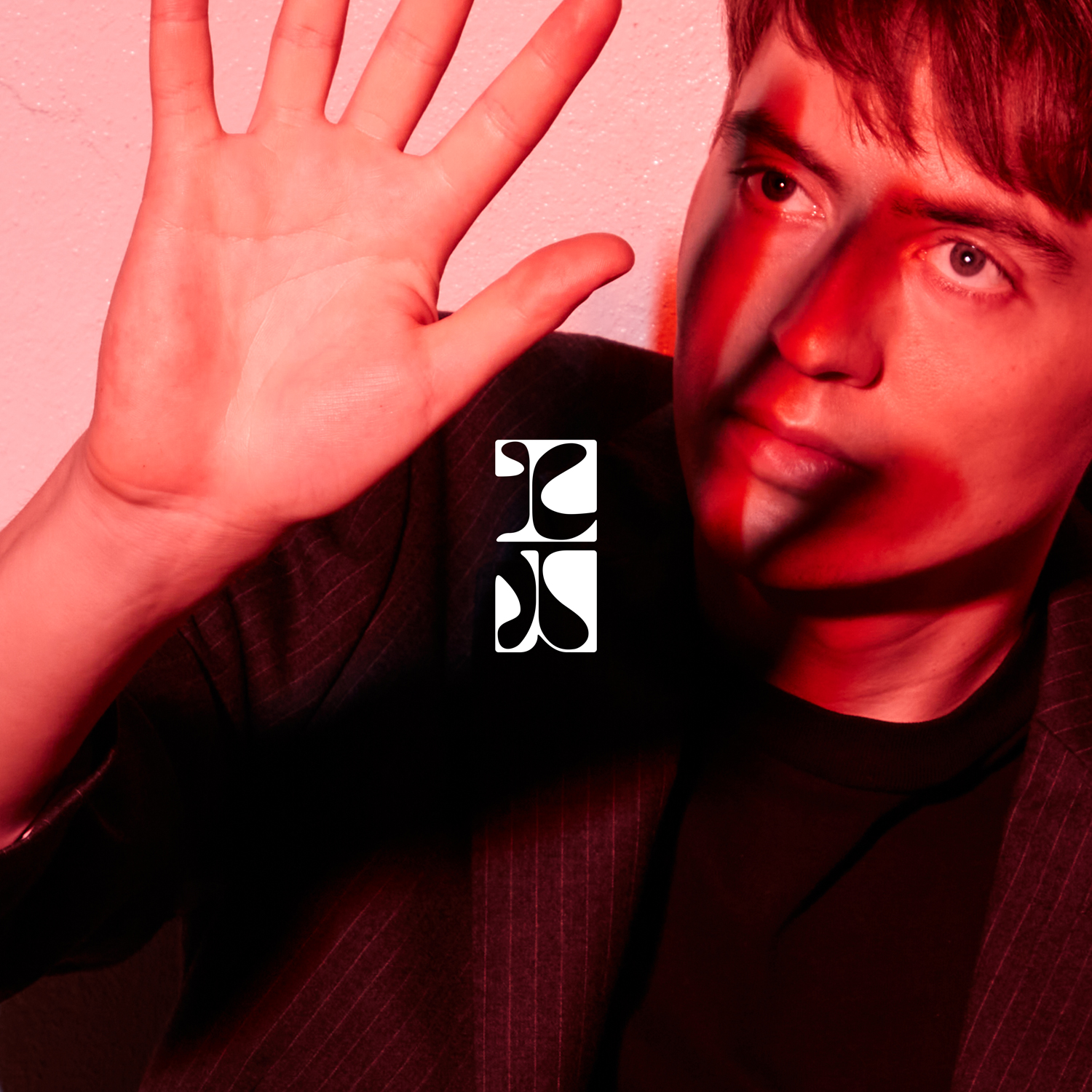 "Another vacant glance, in another half-hearted dance." Toby Whyle's second single "Quiet the Silence" is about the changing relationship between two people. He describes the feeling when shared euphoria unexpectedly starts fading, because you are moving in different directions, taking different paths — drifting apart from each other.
Waking up to the reality of not being on the same page anymore leads to some loaded questions: What happened? How did we end up here? "I was convinced that things would turn out differently in the end," Toby admits, wondering how the many untroubled, loud and vivid moments could become so rare, quiet and somber. How could the crushing clouds of lethargy come in unnoticed, leaving everything drenched in grey? When did conversations dwindle into a mere formality, stringing together empty phrases, just to quiet the uncomfortable silence?
The song embodies this sad emotional state with a bittersweet melody — carried by the steady rhythm of the drums, like a pounding heartbeat, and Toby's voice that gently envelops the melancholic sentiment.
Honestly, I still don't understand
I was convinced that things
Would turn out differently in the end
There's always been so much to tell
Now the canvas is slowly turning blank
I've been struggling
'Cause I can't think of anything more to paint
And we just talk to quiet the silence
Is there nothing left to say?
If we just talk to ease our conscience
I might as well just leave
So steadily
Clouds are coming in
I was never led to think
These days would ever change
And words have never been so hard to find
I'm piling up empty lines
Another vacant glance
In another half-hearted dance
And we just talk to quiet the silence
Is there nothing left to say?
If we just talk to ease our conscience
I might as well just leave
Ah-ah-ah
Ah-ah-ah
Ah-ah-ah
Ah-ah-ah
Ah-ah-ah
Ah-ah-ah
I might as well just leave
And we just talk to quiet the silence
I might as well just leave
Artist: Toby Whyle
Title: Quiet the Silence
Format: Single (digital)
Releasedate: 27.01.2021
Cat. No.: MMS002
Lyrics: Toby Whyle
Writing: Toby Whyle, Maximilian Walch
Production: Toby Whyle, Maximilian Walch
Mixing: Maximilian Walch
Mastering: Nikodem Milewski
Photo: Irina Gavrich
Artwork: 101 – Julia Bichler – 101.at
EAN/UPC: 195497724222
© & ℗ 2021 Matches Music
Published by Matches Music Publishing